Skip to product information
Side Snorkel Bracket 2020+ Honda Foreman and Rubicon 520
In Stock
Choose the side snorkel bracket trusted by off-road enthusiasts everywhere.
Features
No threaded couplers

Easy install design

Tall snorkel approved
Fits Models
2020+ Honda Foreman 520

2020+ Honda Rubicon 520
Sale price
$79.99
Regular price
per
Unit price
Quantity
Guaranteed Safe Checkout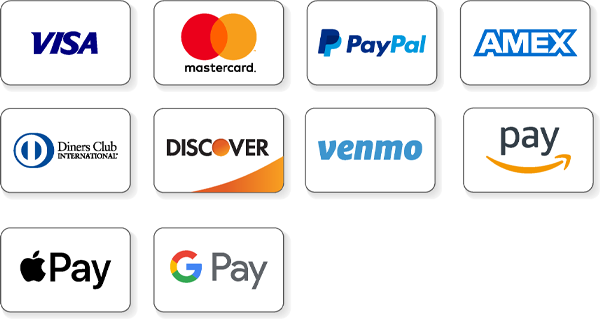 Introducing the Ultimate Side Snorkel Bracket!
Get ready to elevate your off-road adventures with the only side snorkel bracket of its kind on the market! Designed to set new standards in performance and convenience, this bracket boasts innovative features that guarantee an unbeatable snorkeling experience for your vehicle.
Engineered for Unrivaled Sturdiness
Say goodbye to traditional threaded couplers! Our side snorkel bracket is built for robustness and durability. Crafted with precision engineering, it ensures a secure and sturdy connection, eliminating any worries about your snorkel coming loose during challenging rides.
Tall Snorkel Approved
Looking to push the boundaries of your off-road escapades? Our side snorkel bracket is tailor-made for tall snorkels, making it the perfect choice for those seeking adrenaline-pumping adventures. Embrace extreme rides with confidence, knowing your snorkel is fully supported.
Redefine Your Off-Road Experience
Upgrade your vehicle with the unparalleled performance of our side snorkel bracket. Unleash the full potential of your off-road adventures with this game-changing accessory, engineered for rugged terrains and the most daring trailblazers.
Choose the side snorkel bracket trusted by off-road enthusiasts everywhere - Take your off-road journey to new heights today!
Side snorkel and hardware only, no snorkel piping is included in this kit.
If product states that it is in stock, we get it shipped out same or next business day. Please see shipping options at checkout.
All orders over $300 receive the option for FREE shipping!
All VPS products are covered under warranty to the original purchaser.
2020+ Honda Foreman 520

2020+ Honda Rubicon 520
No threaded couplers

Easy install design

Tall snorkel approved
Powder Coated Texture Black