Skip to product information
Rear Vented Windshield for 2019+ Honda Talon 1000
In Stock
The Rear Vented windshield is equipped with rear-facing vents, ensuring efficient airflow while shielding passengers from dirt, debris, and harsh weather conditions during adventurous rides.
Features
Made of lightly tinted 1/4" polycarbonate

Fits the contours of your cage perfectly

Protects against debris and the elements

Easy installation
Fits Models
Honda Talon 1000X : 2019+

Honda Talon 1000R : 2019+
Sale price
$244.95
Regular price
per
Unit price
Quantity
Guaranteed Safe Checkout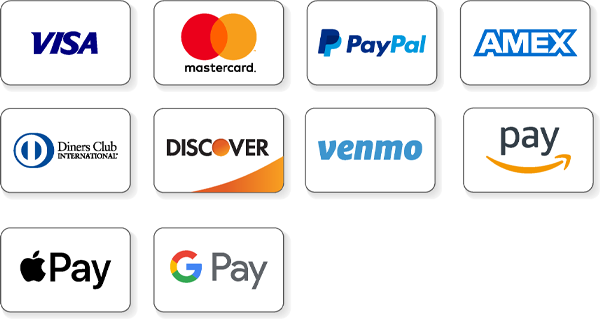 Enhancing Versatility with a Vented Windshield
As the sun shines and a gentle breeze sweeps through, it's the ideal time of year to embark on your off-road adventures. Elevate this perfect day by equipping your side-by-side with SuperATV's Honda Talon 1000X and 1000R Rear Vented Windshield. This rear windshield not only shields your machine from wind and dust but also offers control over your cabin's airflow through our innovative BreezeRite vent. It delivers convenience without compromising your safety.
BreezeRite Vents for Customized Airflow
Our meticulously crafted injection-molded BreezeRite vent empowers you to regulate your cabin's comfort. You have the flexibility to adjust the vent to a fully closed, half-open, or fully open position. Close it to reduce airflow and minimize dust intake, or open it wide to welcome a refreshing breeze. The vent maintains your chosen position and can be easily adjusted by hand, all from the comfort of your seat.
1/4" Polycarbonate Resilience
In the realm of rugged UTV windshields, we place our trust in polycarbonate for its unparalleled strength. Our 1/4" lightly tinted polycarbonate is 250 times stronger than glass and 25 times stronger than acrylic, rendering it virtually impervious to damage. Feel free to accelerate and conquer challenging terrain because this windshield can withstand even the harshest impacts from sizable trail debris.

Features:

Provides protection against debris and the elements.
Constructed from lightly tinted 1/4" polycarbonate, which is 250 times stronger than glass and 25 times stronger than acrylic.
Features an innovative injection-molded BreezeRite vent with three adjustable vent positions.
Designed to perfectly fit the contours of your cage.
Includes all the necessary hardware for easy installation.
Manufactured in the United States.
NOTES: Can be used with most soft or hard tops
If product states that it is in stock, we get it shipped out same or next business day. Please see shipping options at checkout.
All orders over $300 receive the option for FREE shipping! (Contiguous US only)
Honda Talon 1000X : 2019+

Honda Talon 1000R : 2019+
Made of lightly tinted 1/4" polycarbonate

Fits the contours of your cage perfectly

Protects against debris and the elements

Easy installation