Skip to product information
Low Profile Radiator Relocation Kit 2007-2013 Honda Rancher 420
In Stock
This is the Low Profile Radiator Relocation Kit for your 2007-2013 Honda Rancher 420
Features
No More Overheating

Low Profile Design

Complete Kit
Fits Models
2007-2013 Honda Rancher 420
Sale price
$284.99
Regular price
per
Unit price
Quantity
Guaranteed Safe Checkout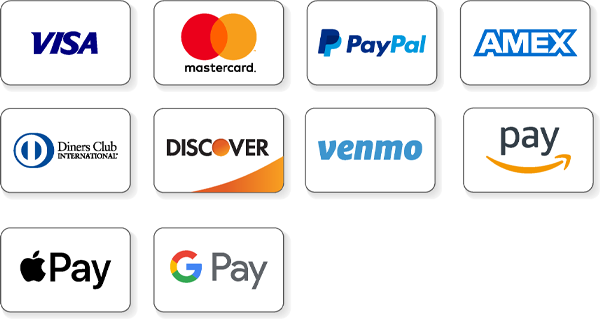 Gear up for unrivaled off-road adventures with our Low Profile Radiator Relocation Kit, specifically designed for the 2007-2013 Honda Rancher 420. Engineered to enhance performance, durability, and protection, this kit is your solution for tackling challenging trails without compromising your radiator's safety.
Stainless Steel Hardware
Unmatched Durability: Crafted for resilience, our kit features all stainless steel hardware. This ensures enduring strength and resistance to the elements, giving you the confidence to push your Honda Rancher to the limits without worrying about hardware corrosion.
Full-Length Hose
No Splicing Required: Enjoy a hassle-free installation with the included full-length hose. No need for complex splicing into factory hoses; this thoughtful design simplifies the process, providing a secure and efficient connection to keep your radiator relocation seamless.
Optional Center Snorkel Bracket
Tailor Your Setup: For those seeking additional versatility, our kit offers an optional center snorkel bracket. Tailor your setup to match your specific off-road requirements, whether you're navigating water crossings or tackling muddy trails.
Trim-Friendly Design
Fitment Without Compromise: To ensure a perfect fit, you'll need to trim your plastic fan shroud on the radiator. This meticulous design approach allows the radiator to snugly fit into the low-profile bracket, optimizing performance without compromising the sleek, trim aesthetic.
Powder Coated Texture Black
Resilient and Scratch-Resistant: Engineered for durability and style, our kit is powder-coated with a texture black finish. This not only adds a rugged, sleek appearance but also enhances scratch resistance. Rest assured that your radiator relocation kit stays looking sharp through the toughest rides.
Optional Direct Bolt-On 12" Light Bar Kit
Illuminate your path with an optional direct bolt-on 12" light bar kit. Enhance visibility during night rides, extending the thrill of your adventures beyond daylight hours. Elevate your off-road experience with this customizable lighting option.
Element Protection
No More Overheating: Shield your radiator from the elements and bid farewell to overheating issues during long, muddy rides. Our Low Profile Radiator Relocation Kit empowers your Honda Rancher to tackle challenging terrain while keeping the radiator secure and cool.
Upgrade Your Off-Road Experience: Transform your Honda Rancher 420 into an off-road powerhouse with the Low Profile Radiator Relocation Kit. Elevate your ride, protect your radiator, and conquer the trails with confidence. Where durability meets innovation, your adventure begins!
 If product states that it is in stock, we get it shipped out same or next business day. Please see shipping options at checkout.
All orders over $300 receive the option for FREE shipping! (Contiguous US only)
All VPS products are covered under warranty to the original purchaser.
Click here for warranty information.
Install Video Below:
2007-2013 Honda Rancher 420
No More Overheating

Low Profile Design

Complete Kit
Textured Black Powder Coat