Skip to product information
HD Front Rack Mounts for 2014+ Honda Rancher, Foreman, Rubicon
In Stock
Heavy duty replacement rack mount tabs are meant to replace your factory bent or broken rack mount tabs
Sale price
$59.99
Regular price
per
Unit price
Quantity
Guaranteed Safe Checkout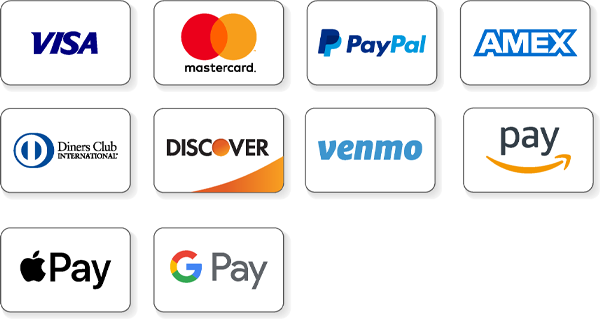 Heavy Duty Replacement Rack Mount Brackets
These heavy duty replacement rack mount tabs are meant to replace your factory bent or broken rack mount tabs for your 2014+ Honda Rancher, Foreman, and Rubicon.
Why you would need these Rack Mounts
The reason you would need these HD rack mounts would be if your factory mounts have bent or broke due to impacts or excessive weight on your front rack. Built to withstand rigorous usage, it ensures your front rack remains securely mounted under varying loads and harsh conditions.
Easy Installation
To install the rack mounts you will need to fully remove your factory mounts and clean the surface. Then you bolt your new rack mounts to your factory shock mounting hole, this kit works with bracket lifts installed as well. The replacement rack mounts are designed for straightforward installation.
This kit comes with two replacement heavy duty rack mounts and new hardware.
If product states that it is in stock, we get it shipped out same or next business day. Please see shipping options at checkout.
All orders over $300 receive the option for FREE shipping!
All VPS products are covered under warranty to the original purchaser.
Best product to have if you have a 420 with broken mount tabs.
Easy to install worked perfectly with the lift you designed as well
Best think invented for a Honda
I'm very pleased with them