Skip to product information
Glass Windshield for 2016+ Honda Pioneer 1000
In Stock
This is the SuperATV Full Glass Windshield for your 2016+ Honda Pioneer 1000.
Features
DOT approved laminated safety glass

Lightly tinted to reduce glare

Steel frame with UV-resistant powder coat

Manual wiper included

Easy Install - comes with all hardware
Fits Models
2016+ Honda Pioneer 1000

2016+ Honda Pioneer 1000-5

2023+ Honda Pioneer 1000-6
Sale price
$699.95
Regular price
per
Unit price
Quantity
Guaranteed Safe Checkout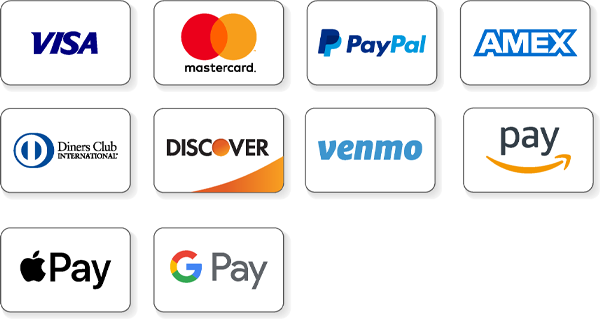 This is the SuperATV Full Glass Windshield for your 2016+ Honda Pioneer 1000.
 Elevate your driving experience
with the Honda Pioneer 1000 DOT approved glass windshield - the perfect combination of safety, functionality, and style. Engineered to meet the highest standards, this windshield is a game-changer for your off-road adventures, ensuring a clear view and unbeatable protection.
Uncompromised Safety
DOT Approved and Stamped: Drive with peace of mind, knowing that your windshield meets strict safety regulations. Our Honda Pioneer 1000 glass windshield is DOT approved and stamped, assuring you of its superior quality and ability to withstand the rigors of off-road environments.
Clear Vision in Any Conditions
Manual Windshield Wiper Included: Stay ahead of the elements with the included manual windshield wiper. Whether it's rain, mud, or dust, this wiper ensures your view remains crystal clear, allowing you to navigate confidently no matter the weather.
Innovative Secure Seal Technology
Rattle-Free Fit: Experience a windshield that stays firmly in place, even on the roughest terrains. Our Secure Seal Technology guarantees a rattle-free fit, so you can focus on the trail ahead without any distractions.
Customized Comfort
Adjustable Air Vents, Ventilation meets customization with our adjustable air vents. Regulate the airflow within your vehicle to create the perfect driving environment, ensuring you're comfortable during every exhilarating ride.
Battle-Tested Durability
Scratch Resistant: Off-road adventures can be tough, but our glass windshield is tougher. Engineered with scratch-resistant technology, it's built to withstand debris, branches, and whatever challenges the trail throws your way, keeping your windshield looking pristine.
Unmatched Quality and Performance
Trust in the excellence of the Honda Pioneer 1000 glass windshield, a testament to innovation, durability, and performance. Designed to fit seamlessly into your vehicle and enhance your driving experience, it's the perfect companion for any off-road journey.
If product states that it is in stock, we get it shipped out same or next business day. Please see shipping options at checkout.
All orders over $300 receive the option for FREE shipping! (Contiguous US only)
2016+ Honda Pioneer 1000

2016+ Honda Pioneer 1000-5

2023+ Honda Pioneer 1000-6
DOT approved laminated safety glass

Lightly tinted to reduce glare

Steel frame with UV-resistant powder coat

Manual wiper included

Easy Install - comes with all hardware