Skip to product information
Dual Idler 6" Portal Gear Lift for 2016+ Honda Pioneer 1000
In Stock
Get a GDP Portal Gear Lift to get power and performance that you can't find anywhere else.
Features
6" of lift

Built in gear reduction

Advanced steel alloy backing plates
Fits Models
2016+ Honda Pioneer 1000

2016+ Honda Pioneer 1000-5

2023+ Honda Pioneer 1000-6
Sale price
$4,199.99
Regular price
per
Unit price
Quantity
Guaranteed Safe Checkout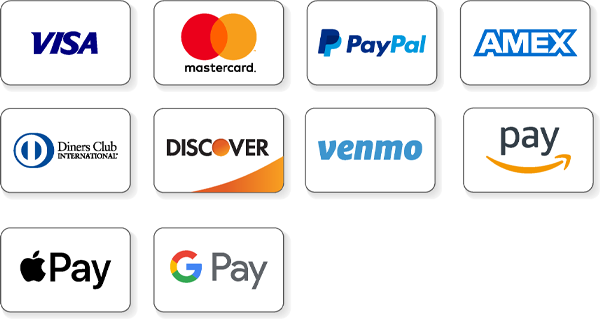 This is the SuperATV 6" Dual Idler Portal Gear Lift for 2016+ Honda Pioneer 1000.
GDP Portals Are Game-Changing
Get a GDP Portal Gear Lift to get power and performance that you can't find anywhere else. With a 6" Portal Gear Lift for your Honda Pioneer 1000, you have options. Choose 30% - 45% - 60% gear reduction and cast or billet aluminum housings—you can optimize for the riding you love most. If you like to break parts like it's going out of style, upgrade to dual idlers. They give you maximum strength for wild rides. Our parts are refined through endless blood, sweat, and hard rides. GDP isn't the first portal gear lift in the world—just the first one anybody gives a damn about.

Perfect for All Riding Styles
GDP Portals weren't designed for one specific type of rider. They were designed with all riders and terrain types in mind. From the farm to the dunes and every muddy, rocky place in between, GDP will completely redefine your Pioneer. Looking for fast rides with plenty of torque? Go with a 30% gear reduction. Want to upgrade to bigger tires? Try a 45% gear reduction. Thinking about building the mother of all mud monsters? Our 60% gear reduction option is for you. We've got a portal setup for everyone.

This Gear Reduction Protects Your Drivetrain
GDP Portals have a gear reduction built into the hub. Because its at the end of your drivetrain instead of in the transmission, the whole system benefits. Your axles, differential, prop shafts, and transmission will work less and wear less thanks to our portals.

Designed with Strength Throughout
Superatv will never compromise on strength. Their cast and billet aluminum housings are the thickest and strongest you can get. Combine that with 5/16" backing plates made from an advanced steel alloy, and the portals are unstoppable.
Superatv housings are reinforced for gear retention and optimized for oil flow
Advanced steel alloy backing plates are stronger than chromoly
Enhance with Portal Blood—gear oil formulated for GDP Portals
There are no gimmicks and no vents because vents do more harm than good—we know because we tested them
Superatv portals use: 
Advanced gaskets and O-rings with excellent oil resistance and low deterioration rates
A sealed input gear and double-lipped output seal
100% sealing coverage throughout so you can forget about oil leaks
Double-angular contact output bearings to prevent premature wear
Roller idler and drive bearings to maintain perfect gear meshing

Protect Your Pioneer with a Frame Stiffener
When you add portals, bigger tires, and start getting a little heavy on the throttle, you can tweak your Pioneers frame. To stay confident while you put pedal to the metal, consider adding a SuperATV Frame Stiffener when installing your new portals.  
What's included:
Assembled portal hub boxes complete with 9310 gears, seals, output shaft, gaskets, and thrust bearings

Universal hubs and precision-ground stainless steel slotted rotors with lugs

Specialized steel alloy backing plates

Steel caliper mounting plates

Caliper adapter plates

Steel steering arms

Extended brake lines

All required hardware, including recessed castle nut socket
If product states that it is in stock, we get it shipped out same or next business day. Please see shipping options at checkout.
All orders over $300 receive the option for FREE shipping! (Contiguous US only)
2016+ Honda Pioneer 1000

2016+ Honda Pioneer 1000-5

2023+ Honda Pioneer 1000-6
6" of lift

Built in gear reduction

Advanced steel alloy backing plates